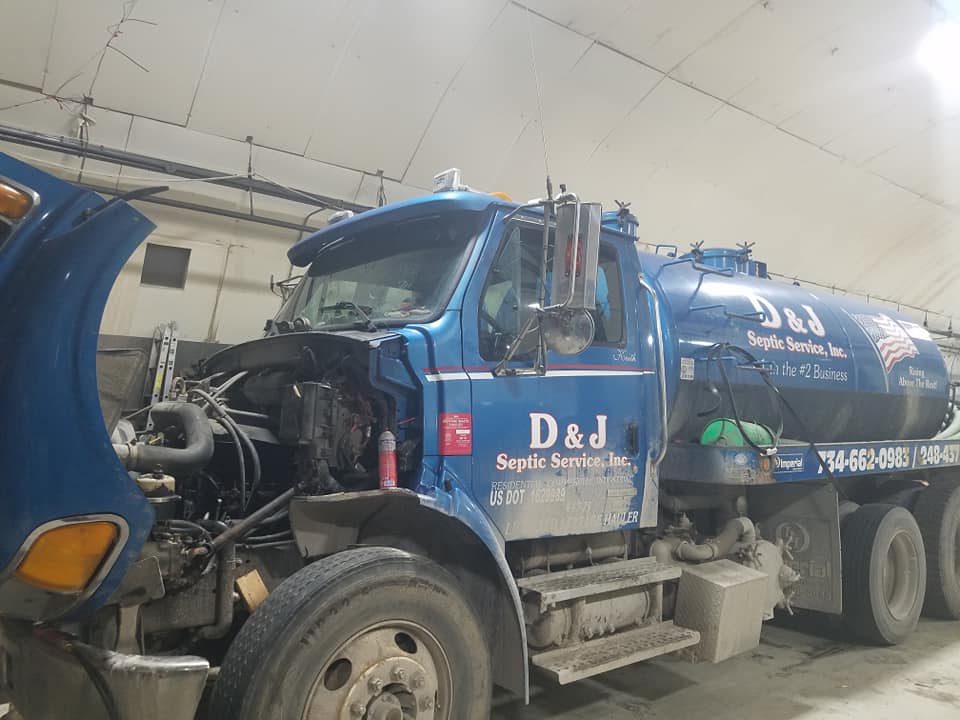 National Mechanix of South Lyon, MI enjoys meeting the demand of our fleet customers.
We have established a reputation for friendly and knowledgeable services.
We have ASE and State of Michigan Certified Technicians with a clean, secure, licensed and insured repair facility. Please contact us and we will let you know what we can do for you and your fleet of vehicles.
We provide almost all automotive repair services. We can even offer you towing service if your car is broke down, or stuck at another shop.